Shooting War Party a Success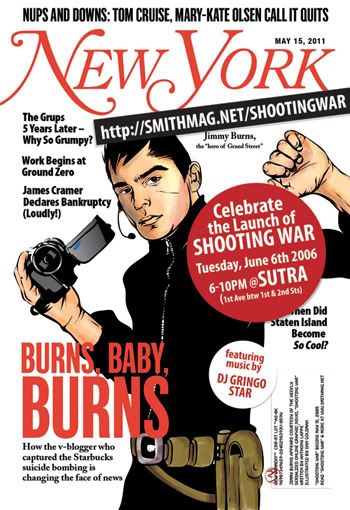 I went by the Shooting War/Smith Magazine party last nite after work. I met Anthony Lappé and Dan Goldman — both nice guys. Good times were had by all, but then I had to run back to the CF office to do some work on the next issue.
The first chapter of Shooting War is already (first four, actually) and I highly encourage you to check them all out. Start
HERE.
.